Search the ISIMIP Repository
Input data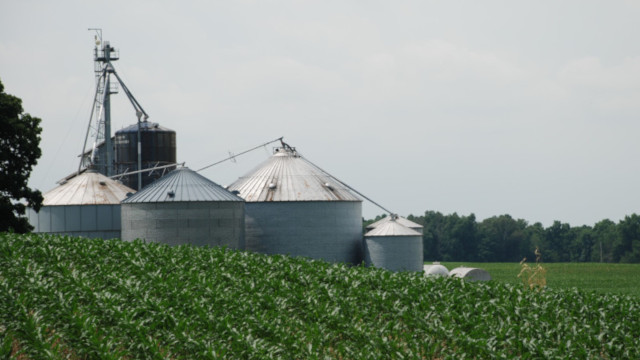 Socioeconomic forcing
Socioeconomic datasets for the ISIMIP2a, ISIMIP2b, ISIMIP3a, andISIMIP3b simulation rounds.
Output data
If you want to get notified, when we find issues in the ISIMIP input and output data, please subscribe to our caveats and updates mailing list. The archive of this mailing list can be accessed here.
In order to refine the portal and to improve user convenience we would appreciate your feedback on the portal. So, please use the portal for searching and downloading input data and collect feedback from your sector about experiences, pitfalls and things that should be improved.
Your feedback as well as any questions related to ISIMIP can be directed to info@isimip.org.